Fealty are points, which you get from doing Guild Quests or donating Guild Materials.
If you are interested what to do to get Fealty, check:
Home>Guild> Guild Quest or click this link
http://shadowsofrevelation.forumotion.com/t3-guild-quests
and
Home>Guild>Guild Merchant Quest or click this link
http://shadowsofrevelation.forumotion.com/t4-guild-merchant-quest
You can check how much Fealty you have by clicking "G" and choose "Members"

Then on Contribution you see how much you have (in this case 1034) and how much you already gather (in this case 4001).
You can use fealty for 3 different things.
1. Character cultivation
2. Developing special skills
3.Getting buffs
Character cultivation
You need to go to Rope Master, which is in Cultivation Space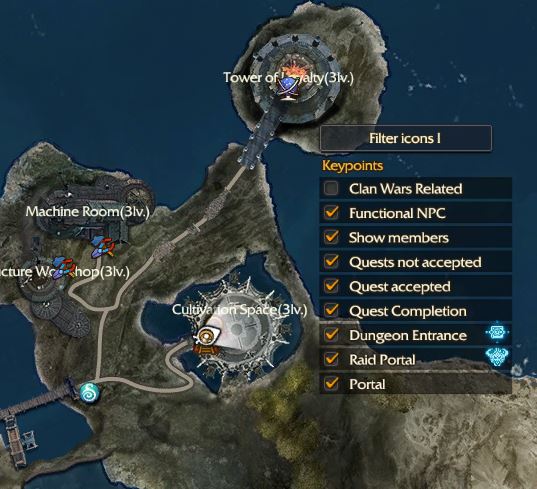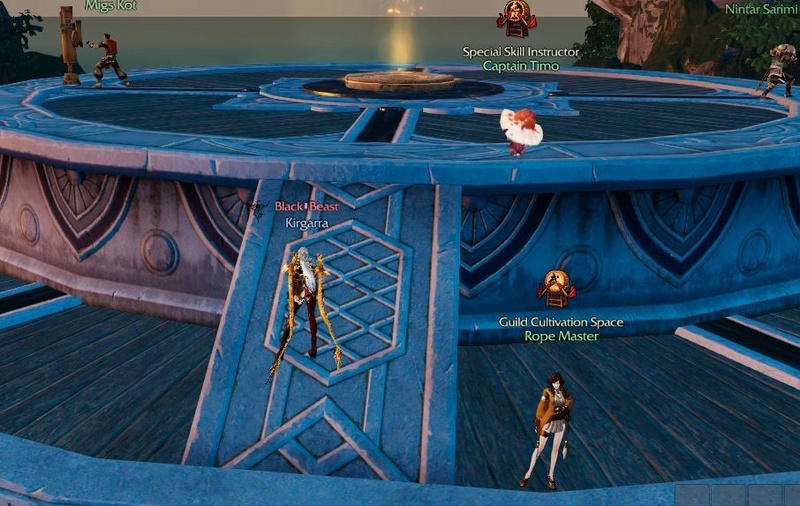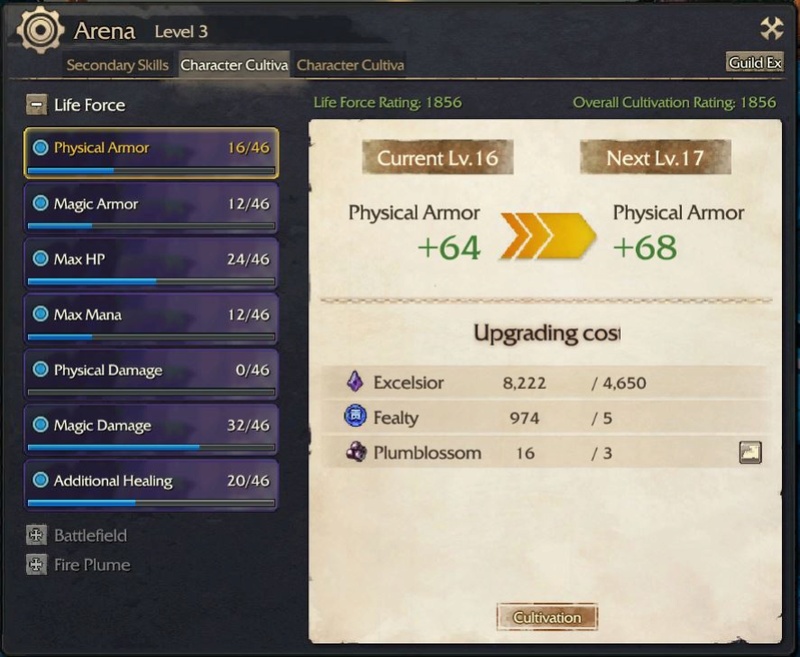 For cultivation here you need Excelsior, Fealty and Plumblossom
Plumblossom you can get for example from Pirate's Tresure Chest or you can buy it from Meena Kinot, who is standing next to the Travern in Guild Base.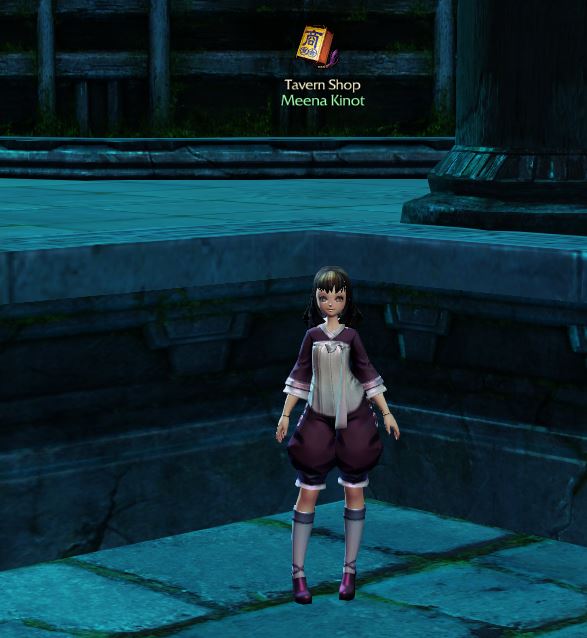 Developing special skills
Next to the Rope Master is standing Capitan Timo. This is where you can develop your special skills.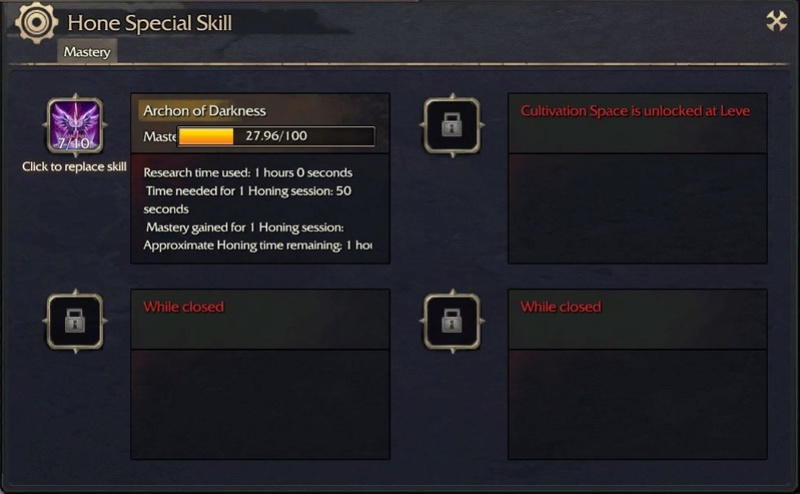 This can be done only once per day and it cost 60 Fealty.
Getting buffs
You can go to Tower of Loyality and speak with Thalia Bunce.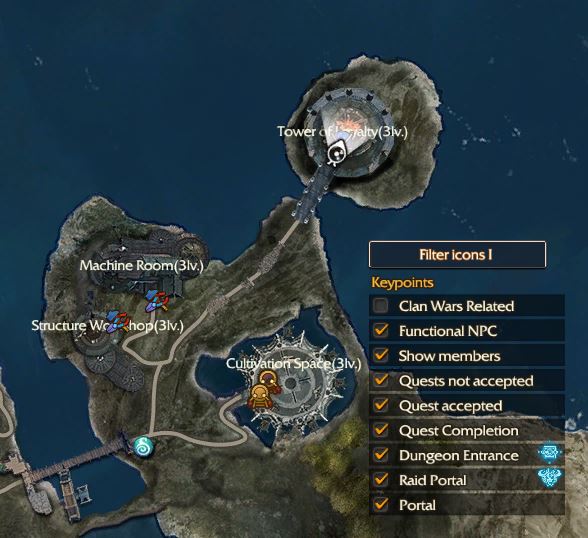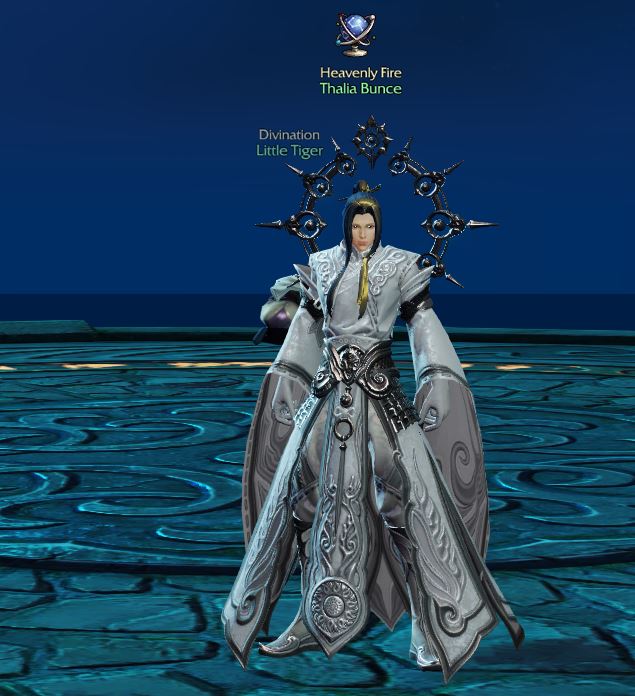 After clicking "compose" you will get some random buff" (Each spinnig cost 5 or 10 Fealty).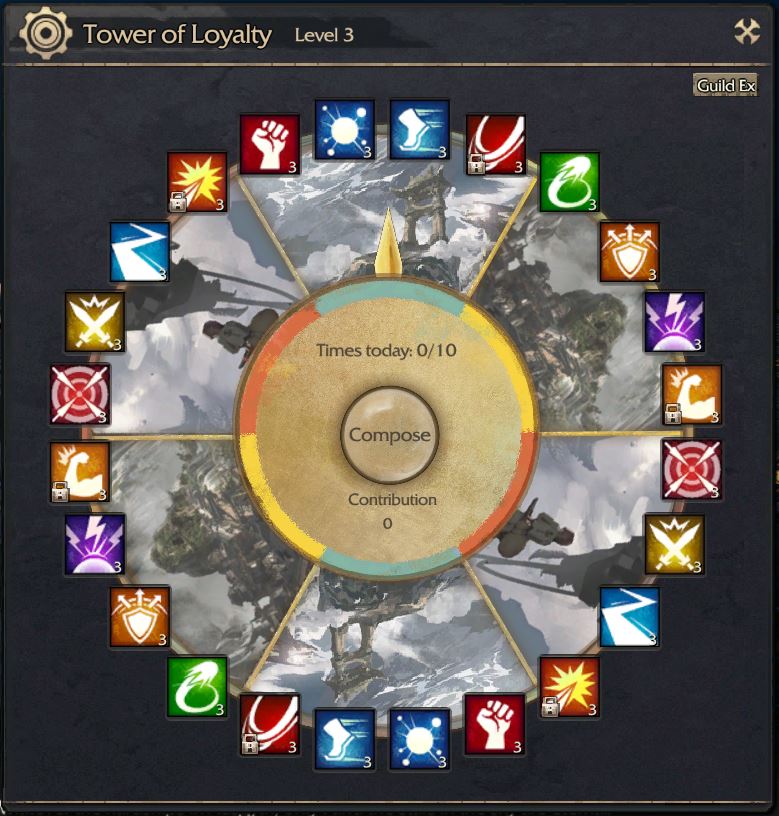 After spinning 4 times, your buffs are shown. You will get 3 of them and you have possibility to change one of chosen 3 to the one below.